Azhar cooperates with all religious institutions to achieve int'l peace - Tayyeb
Monday، 20 January 2020 - 01:36 PM
Azhar cooperates with all religious institutions to achieve int'l peace - Tayyeb
Al Azhar is keen on staying in touch with all religious institutions all over the world as part of its endeavors to establish peace and security, Al Azhar Grand Imam Ahmed el Tayyeb said  on Sunday 19/1/2020.
El Tayyeb's remarks came during his meeting with Archbishop of York in Britain John Sentamu, currently on a visit to Egypt at an invitation of Bishop Mounir Hanna of the Episcopal Church in Egypt, North Africa, and the Horn of Africa.
Egypt's top Sunni cleric said that Al Azhar is counting on the religious leaders worldwide to fix what has been spoiled by conflicts and wars. 
For his part, Sentamu appreciated Tayyeb's vision, aimed at figuring out a moderate approach that could group believers of all divine religions under the humanity concept. 


MENA
56
Monday، 20 January 2020 - 01:36 PM
Related Stories
Most Visited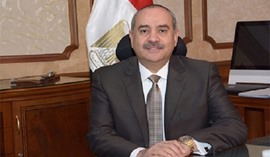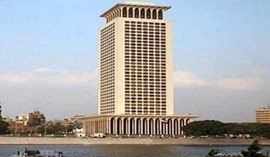 Sunday، 02 August 2020 03:00 PM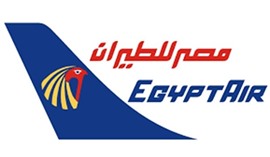 Saturday، 01 August 2020 04:33 PM
Saturday، 01 August 2020 11:30 PM