Sisi attends reception at Buckingham Palace
Tuesday، 21 January 2020 - 11:48 AM
Sisi attends reception at Buckingham Palace
President Abdel Fattah El Sisi attended a reception held for leaders of delegations to the UK-Africa Investment Summit 2020 at Buckingham Palace.

 

Prince William, Duke of Cambridge, hosted the reception on Monday night 20/1/2020 on behalf of British Queen Elizabeth II and in the presence of British Prime Minister Boris Johnson.

 

Sisi and Johnson chaired the opening session of the summit earlier Monday.
80
Tuesday، 21 January 2020 - 11:48 AM
Related Stories
Most Visited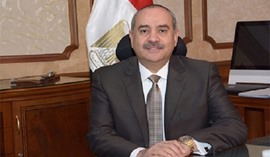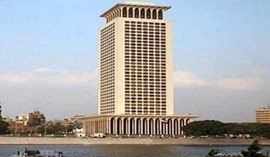 Sunday، 02 August 2020 03:00 PM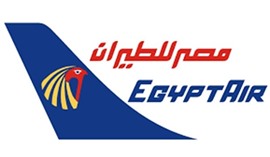 Saturday، 01 August 2020 04:33 PM
Saturday، 01 August 2020 11:30 PM