Al-Mashat partakes in WEF in Davos
Wednesday، 22 January 2020 - 11:13 AM
International Cooperation Minister Rania Al-Mashat
International Cooperation Minister Rania Al-Mashat participates in the World Economic Forum Annual Meeting (Davos 2020), that kicked off on Tuesday 21/1/2020 in Switzerland in the presence of a number of heads of state, ministers, decision-makers, and representatives of global companies and international organizations.


Celebrating its 50th anniversary, the Davos meetings will address rising inequality, trade tensions, technological disruptions, climate change, and geopolitical uncertainty that all threaten to weigh on already-fragile economic growth at the start of the new decade.


Al-Mashat will partake in several sessions on the future strategy in the Middle East, the future of gender equality, the technological infrastructure, and economic integration in the Middle East and North Africa region.


The minister will meet with members of international finance institutions and Egypt's development partners to review the government's program's priorities in the coming period to achieve Egypt Vision 2030 goals in line with UN Sustainable Development.


MENA
113
Wednesday، 22 January 2020 - 11:13 AM
Related Stories
Most Visited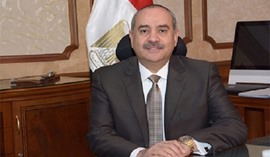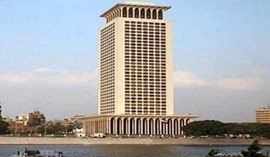 Sunday، 02 August 2020 03:00 PM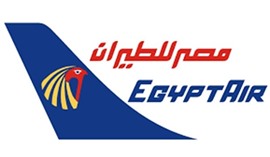 Saturday، 01 August 2020 04:33 PM
Saturday، 01 August 2020 11:30 PM