Egypt to reach 2022 WC qualifiers last phase
Wednesday، 22 January 2020 - 11:33 AM
Egypt's national team
CAF's executive committee member Hani Abu Rida on Tuesday 21/1/2020 said that Egypt's national team would be able to qualify for the last round of the 2022 Africa's World Cup (WC) qualifiers.


The pharaohs were drawn in Group F alongside Libya, Angola, and Gabon.

The draw was held in Cairo in the presence of CAF president Ahmad Ahmad and a number of former African football stars.

In a statement to MENA, the former Egyptian FA president said the seven-time African champions can advance to the decisive stage of the 2022 WC qualifiers as Group F winners.

"Egypt was drawn in a balanced group. The team, who eyes reaching the World Cup, must defeat all the national teams," the FIFA's executive committee member said.
Regarding the 2022 Africa's World Cup qualifiers new format, he said that it will be more complicated than the previous format, which was implemented in the 2018 Africa's World Cup qualifiers.

Noteworthy, the winners of the 10 groups will qualify for the knock-out stage.
They will be divided into two levels based on the FIFA ranking. The 5 highest ranked teams will face the lowest-ranked ones.

The winners of the first and second legs on aggregate will qualify for the 2022 FIFA World Cup.

MENA
92
Wednesday، 22 January 2020 - 11:33 AM
Related Stories
Most Visited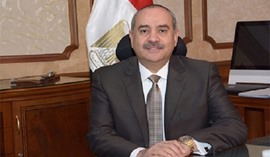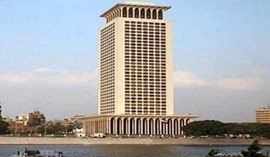 Sunday، 02 August 2020 03:00 PM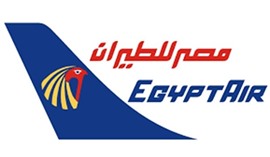 Saturday، 01 August 2020 04:33 PM
Saturday، 01 August 2020 11:30 PM