US Congress delegation visits North Sinai
Wednesday، 22 January 2020 - 11:37 AM
Military spokesman Col. Tamer el Refaei
A delegation of US Congressmen visited North Sinai Wednesday 22/1/2020 to inspect a number of projects currently being implemented there.
They got firsthand information about economic projects in the city of El Arish and visited an under-construction desalination plant there, said military spokesman Col. Tamer el Refaei in a statement.
The visit reflects strategic relations between Egypt and the US and joint attempts to support peace and development, he noted.
The six Congressmen stressed the importance of cooperation ties between the two countries.
They praised efforts exerted by Cairo to fight terrorism and achieve peace and security on the peninsula.


MENA
83
Wednesday، 22 January 2020 - 11:37 AM
Related Stories
Most Visited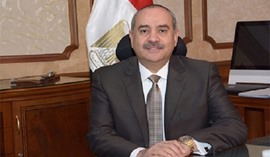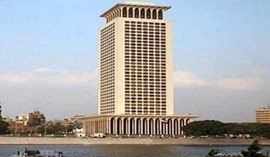 Sunday، 02 August 2020 03:00 PM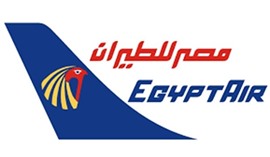 Saturday، 01 August 2020 04:33 PM
Saturday، 01 August 2020 11:30 PM