Awqaf Minister calls for protecting youth, society from sedition caused extremist groups
Friday، 31 July 2020 - 05:42 PM
Awqaf Minister Mohamed Mokhtar Gomaa has called for protecting the youth and society from the groups that seek sowing sedition through "online battalions."
In a speech broadcast on Friday 31/07/2020, the minister said that good people, intellectuals and noble writers use social media as a means for "moral building", promoting national loyalty and enhancing culture and knowledge.
The strife groups are using social media for destruction and devastation, the minister said, asserting that spreading rumors is part of 4G and 5G wars that aim to destroy societies from inside.
MENA
18
Friday، 31 July 2020 - 05:42 PM
Related Stories
Saturday، 25 April 2020 - 10:58 PM
Saturday، 21 March 2020 - 03:14 PM
Friday، 11 October 2019 - 02:36 PM
Most Visited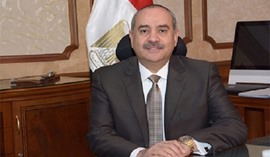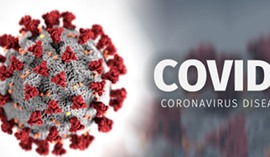 Tuesday، 11 August 2020 09:52 PM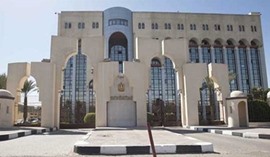 Wednesday، 12 August 2020 11:00 PM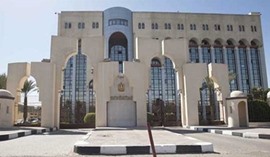 Tuesday، 11 August 2020 09:24 PM