Immigration minister holds online dialogue session with expats in Canada
Saturday، 01 August 2020 - 11:42 PM
Minister of Immigration and Egyptian Expatriates Affairs Nabila Makram held Saturday a virtual dialogue session with a number Egyptian expats in Canada.
Organized by the Canadian Egyptian Heritage Association (CEHA) via Zoom videoconferencing platform, the open dialogue was held as part of the final events celebrating the Egyptian Civilization and Heritage month in Ontario.
Makram began by extending Eidul Adha greetings to all Egyptian expats, wishing health and prosperity for all peoples and hoping for an end to the coronavirus pandemic as soon as possible.
The session tackled a raft of issues of interest to all Egyptians abroad, such as Egypt's plans to counter extremism by promoting a culture of tolerance and peaceful coexistence, renewing the religious discourse, improving the education system, creating more jobs and eliminating slums to ensure a decent living standard for all.
President of the Canadian Egyptian Heritage Association Dr. Magdy Nashat attended the session along with several CEHA members and a host of academics and young people from the 2nd and 3rd generations of the Egyptian community in Canada.
In June 2019, the Legislative Assembly of Ontario approved a resolution to recognize July every year as Egyptian Heritage Month in the province.
MENA
35
Saturday، 01 August 2020 - 11:42 PM
Related Stories
Tuesday، 31 March 2020 - 09:33 AM
Monday، 23 March 2020 - 10:50 AM
Saturday، 21 March 2020 - 11:35 PM
Most Visited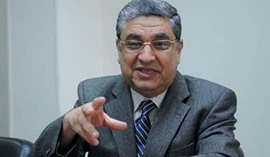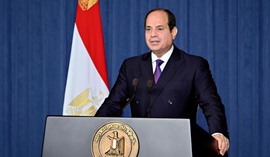 Thursday، 24 September 2020 03:51 PM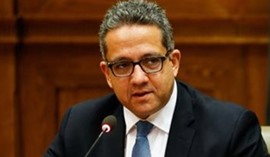 Sunday، 20 September 2020 03:30 AM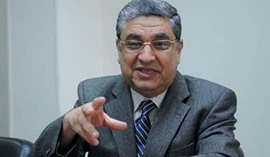 Wednesday، 23 September 2020 08:21 PM