Data protection law creates safe environment for trading info., says minister
Sunday، 02 August 2020 - 02:51 PM
A new law on personal data protection in Egypt should help create a safe environment for trading information on the internet, said Communications Minister Amr Talaat on Sunday August 2,2020.
This law is an important step to establish the data center industry in Egypt, Talaat said in a statement.
It is such a promising industry that would greatly contribute to economic growth through attracting many foreign investments, he added.
Indeed, Egypt's location on the map of international submarine cables helps create many promising opportunities with Egyptian and global companies, the minister noted.
Egypt could very well turn into a hub of the data center industry, Talaat said.
MENA
36
Sunday، 02 August 2020 - 02:51 PM
Related Stories
Most Visited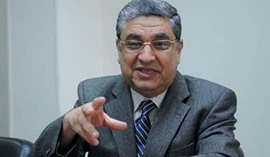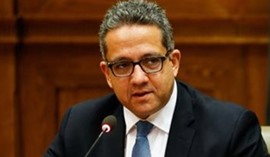 Sunday، 20 September 2020 03:30 AM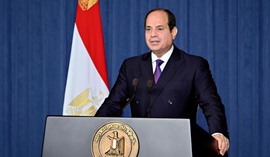 Thursday، 24 September 2020 03:51 PM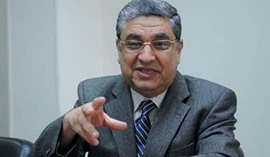 Wednesday، 23 September 2020 08:21 PM