Awqaf Minister says positive participation in elections national duty
Sunday، 02 August 2020 - 02:54 PM
Awqaf Minister Mohamed Mokhtar Gomaa urged on Sunday 2/8/2020 citizens to positively take part in coming Senate elections, warning of using mosques to serve the interests of any person or party.
Egypt will hold the first elections for the newly established Senate next week.
In press statements, Gomaa warned that the ministry will take necessary legal action against any nominee or party using mosques in electioneering.
He said every person should be honest in giving his/her votes to those who are able to bear the responsibility and achieve national interests.
He stressed that the strength of any country mainly depends on the strength of its national institutions.
MENA
38
Sunday، 02 August 2020 - 02:54 PM
Related Stories
Most Visited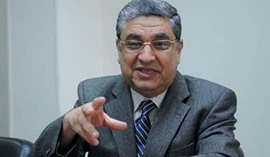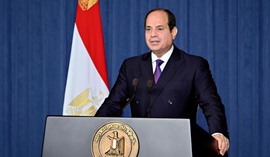 Thursday، 24 September 2020 03:51 PM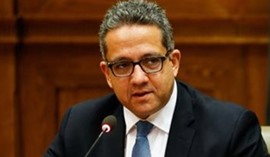 Sunday، 20 September 2020 03:30 AM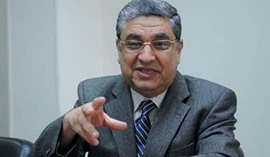 Wednesday، 23 September 2020 08:21 PM