Minister discusses plan to merge unofficial waste management activities into official system
Sunday، 02 August 2020 - 02:57 PM
Environment Minister Yassmin Fouad reviewed on Saturday 1/8/2020 during a virtual meeting with the governor of Qalyubia a study to merge unofficial waste management activities into the official system in the governorate.
The study aims to explore all the means to legalize and make the best use of unofficial waste management activities, Fouad said during the meeting, which was held via videoconferencing in the presence former minister of state for environment affairs Laila Iskander and World Bank representatives.
Fouad expressed her keenness on implementing the study's recommendations nationwide to serve as general guidelines for the merging process as part of a project to be undertaken in cooperation with the World Bank to reduce air pollution.
Meanwhile, Qalyubia Governor Abdel Hamid el Haggan underlined the importance of engaging unofficial waste workers in implementing the new waste management system to capitalize on their expertise and potential for a sustainable running of the new system.
MENA
36
Sunday، 02 August 2020 - 02:57 PM
Related Stories
Most Visited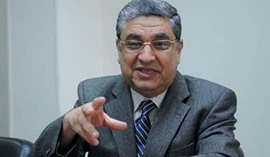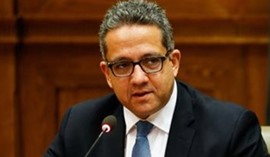 Sunday، 20 September 2020 03:30 AM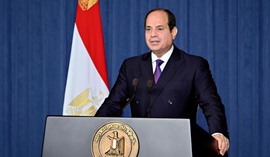 Thursday، 24 September 2020 03:51 PM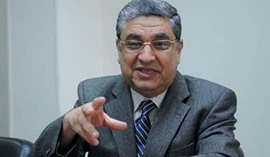 Wednesday، 23 September 2020 08:21 PM