Egypt's governorates gearing for Senate elections
Sunday، 02 August 2020 - 05:11 PM
Local Development Minister Mahmoud Shaarawi instructed on Sunday 2/8/2020 raising the start of alert in all governorates in preparation for Senate elections, to take place on August 11-12,2020.
This came in the minister's meeting with the directors of the operations rooms in the different governorates.
Committees will be formed to check on elections polling stations and make sure they are ready for balloting.
He called for activating surveillance cameras at all election's centers, urging governors to strictly apply all precautionary measures during the electoral process to curb the outbreak of coronavirus.
MENA
50
Sunday، 02 August 2020 - 05:11 PM
Related Stories
Most Visited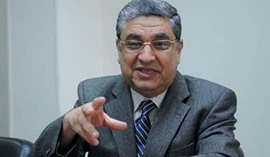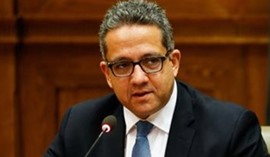 Sunday، 20 September 2020 03:30 AM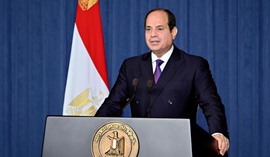 Thursday، 24 September 2020 03:51 PM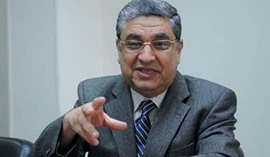 Wednesday، 23 September 2020 08:21 PM