Safaan follows up disbursement of dues of slain Egyptian expat in Jordan
Sunday، 02 August 2020 - 05:13 PM
Manpower Minister Mohammed Safaan issued on Sunday 2/8/2020 his directives for the Egyptian Embassy in Jordan to follow up the disbursement of dues of an Egyptian expat who had been shot dead by a Jordanian citizen in central Amman.
The ministry directed its Labor Representation Office to coordinate action with the Egyptian Consulate in Jordan to follow up investigations with the killer and finalize procedures to fly home the body of the Egyptian expat.
Labor Attache to Jordan Talaat el Sayed contacted the family of the 30-year-old slain expat there to offer condolences on behalf of the manpower minister and reassure them about taking all the necessary measures to preserve his rights.
MENA
22
Sunday، 02 August 2020 - 05:13 PM
Related Stories
Most Visited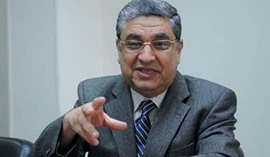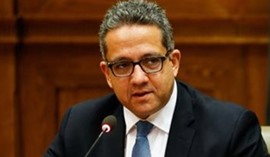 Sunday، 20 September 2020 03:30 AM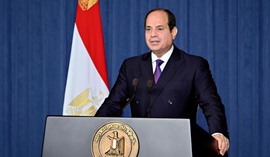 Thursday، 24 September 2020 03:51 PM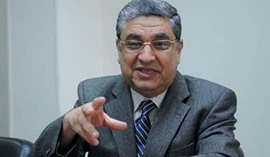 Wednesday، 23 September 2020 08:21 PM