Bodies of three Egyptians died in Beirut blast to be in homeland in coming hours
Friday، 07 August 2020 - 02:34 PM
The Egyptian embassy in Beirut announced that the bodies of three Egyptians, who were killed in Tuesday's Beirut blast, to be transported to homeland in the coming few hours.
All the necessary measures are being taken to transport their bodies to homeland, the embassy said in a statement on Friday.
The Egyptian embassy also offered its sincere condolences to the bereaved families of the victims.
Earlier, the Egyptian embassy announced the death of three nationals; Roshdi Ahmed el Gama, Ismail el Sayyed Shehata and Ibrahim Abdel Mohsen el Sayyed Abu Qasaba.
MENA
14
Friday، 07 August 2020 - 02:34 PM
Related Stories
Most Visited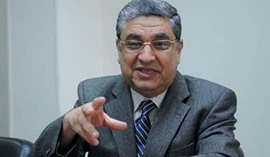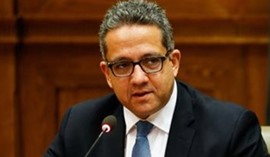 Sunday، 20 September 2020 03:30 AM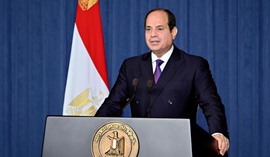 Thursday، 24 September 2020 03:51 PM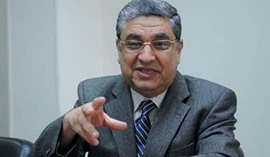 Wednesday، 23 September 2020 08:21 PM