PM briefed on efforts of complaint system during July
Saturday، 08 August 2020 - 03:15 PM
Prime Minister Mostafa Madbouli on Saturday 08/08/2020 was briefed on the achievements of the unified government complaint system in receiving, monitoring and handling medical complaints and appeals made during July.
Madbouli asserted the importance of constant follow up and rapid response to medical appeals, especially those made by coronavirus patients.
He thanked all medical bodies that cooperated with the unified government complaint system to offer distinguished services for citizens.
The complaint system received and monitored 10,970 medical complaints, requests, questions and appeals in July, said Head of the unified government complaint system Tarek el Refae, adding that the complaints have been examined and redirected to bodies concerned for taking action.
July has observed a notable decline in the number of complaints regarding suspected coronavirus cases to reach 4,620 from 16,564 reported in June, Refae said.
He added that the system guarantees swift response to health-related complaints through coordination with leaderships of the Ministry of Health. 
MENA
11
Saturday، 08 August 2020 - 03:15 PM
Related Stories
Friday، 04 October 2019 - 12:21 PM
Friday، 04 October 2019 - 12:17 PM
Saturday، 28 September 2019 - 01:45 PM
Most Visited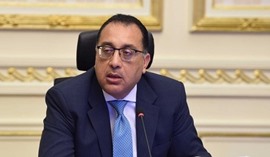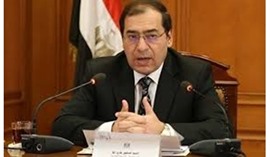 Tuesday، 15 September 2020 09:12 PM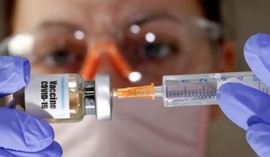 Tuesday، 15 September 2020 08:36 PM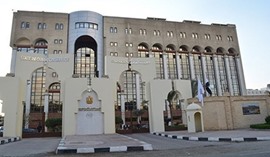 Sunday، 20 September 2020 12:25 PM