Armed Forces: 2nd aircraft takes off for Beirut with relief aid supplies
Saturday، 08 August 2020 - 07:54 PM
The Armed Forces announced Saturday 08/08/2020 that a second military transport aircraft had taken off for Beirut, carrying large quantities of medical supplies and foodstuffs.
The relief aid shipment has been dispatched pursuant to the directives of President Abdel Fattah El Sisi.
It is part of an airlift urgently launched by Egypt to support Lebanon in the wake of Beirut Port's massive blast that took place on Tuesday. 
9
Saturday، 08 August 2020 - 07:54 PM
Related Stories
Most Visited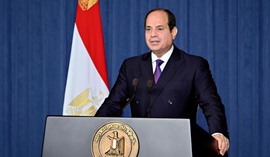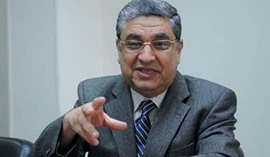 Wednesday، 23 September 2020 08:15 PM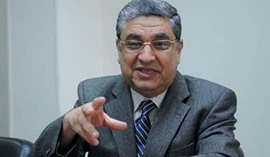 Wednesday، 23 September 2020 08:21 PM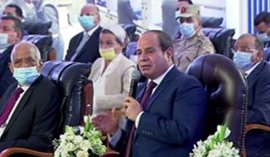 Sunday، 27 September 2020 01:24 PM