UK's EasyJet to resume flights to Sharm, Hurghada
Tuesday، 11 August 2020 - 09:30 AM
 Civil Aviation Authority Chairman Ashraf Noweir said it was approved that UK's EasyJet will operate charter flights to Egypt's Red Sea resort cities of Sharm El Sheikh and Hurghada.

Noweir said this is an important step for resuming flights with European states after the aviation sector worldwide was affected by the coronavirus pandemic.

The company will operate two weekly Manchester-Sharm El Sheikh flights on Tuesdays and Sundays during September. One flight will be operated weekly from Gatwick airport to Sharm El Sheikh.

Four flights will be operated weekly from Gatwich aiport to Hurghada as of September 2 and two weekly Manchester-Hurghada flights.
MENA                                                                  
22
Tuesday، 11 August 2020 - 09:30 AM
Related Stories
Most Visited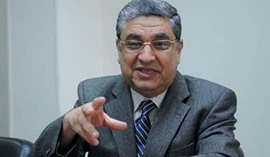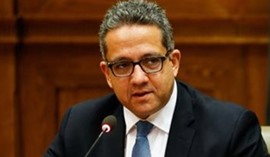 Sunday، 20 September 2020 03:30 AM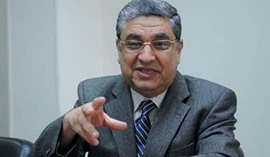 Wednesday، 23 September 2020 08:21 PM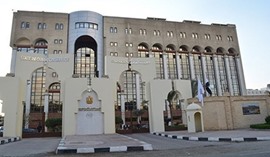 Sunday، 20 September 2020 12:25 PM