Egypt's FM urges global support to Lebanon at UN meeting
Tuesday، 11 August 2020 - 10:13 AM
Egyptian Foreign  Minister Sameh Shoukry expressed his confidence in the Lebanese public awareness of the economic, political, and social challenges facing their country, especially amid the coronavirus pandemic, foreign ministry spokesperson Ahmed Hafez said in a statement. Addressing a virtual meeting organised by the United Nations on Monday on the humanitarian situation in Lebanon, Shoukry urged the Lebanese people to avoid regional conflicts and work on consolidating state institutions to meet their needs and aspirations and to build mutual trust between the country and international financial institutions in accordance with the outcomes of the 2018 Cedar Conference.
The France-hosted conference aimed to rally international support for an investment programme to boost Lebanon's plummeting economy.
During the UN meeting, Shoukry reiterated Egypt's solidarity with the Lebanese people, noting that Cairo is exerting all possible efforts to provide the necessary support to the Lebanese to overcome the repercussions of the deadly blast.
The UN meeting comes one week after a massive warehouse explosion that hit Beirut, killing more than 150 people, including three Egyptians, and rendering thousands wounded and homeless.
Lebanese officials said the explosion was caused by 2,750 tons of ammonium nitrate stored in a warehouse at Beirut port for six years after being confiscated from a ship.
The devastating bombing triggered the anger of the Lebanese public who took to the streets and stormed government ministries in protest of what they described as the incompetence and corruption of the political elite.
The Lebanese government resigned on Monday over the public fury.
Countries around the world have rallied to offer support to Lebanon, providing aid packages, rescue and medical teams and humanitarian aid.
Egypt has taken several steps to provide assistance to Lebanon, including opening an air bridge of medical supplies and other aid to support the country.
An Egyptian field hospital in Beirut is also providing aid to victims of the blast.
Shoukry said the Egyptian Embassy in Beirut is also carrying out field visits, in coordination with the Lebanese authorities, to identify the needs of the Lebanese side, Hafez's statement added.
Shoukry called upon the world community to back Beirut in these "difficult moments," the statement added.  
Ahram online
9
Tuesday، 11 August 2020 - 10:13 AM
Related Stories
Most Visited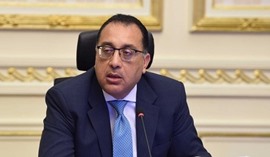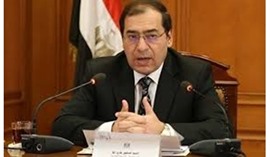 Tuesday، 15 September 2020 09:12 PM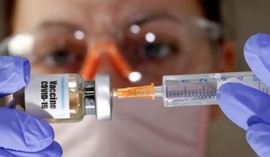 Tuesday، 15 September 2020 08:36 PM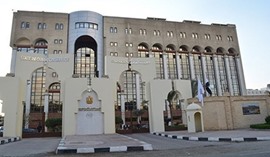 Sunday، 20 September 2020 12:25 PM