Int'l cooperation min. inspects agriculture projects in Luxor, Qena
Friday، 18 September 2020 - 04:39 PM
Minister of International Cooperation Rania el Mashat on Friday 18/09/2020 inspected a number of internationally-funded projects in the Upper Egyptian governorates of Luxor and Qena in the fields of agriculture, rural development, and sanitation.
During her inspection tour, Mashat spoke about the key role played by the sector of agriculture and rural development in achieving sustainable development.
She said that the agriculture sector contributes to around 14% of the GDP and constitutes 24% of job opportunities, noting that the revenues of Egypt's agricultural exports saw a 20% increase in 2019.
The government is carrying out 13 agricultural projects, with a total cost of dlrs 545.42 million, Mashat added.
Those projects are implemented in cooperation with the the International Fund for Agricultural Development (IFAD), the Arab Fund for Economic and Social Development (AFESD), the Kuwait Fund for Arab Economic Development (KFAED) and the United States Agency for International Development (USAID), in addition to a number of European countries, she said.
Mashat went on to say that the government is cooperating with the World Food Program (WFP) to execute the five-year country strategy plan (2018-2023).
The dlrs 586 million plan is based on main axes, including completing social protection programs, providing food security for the vulnerable groups, especially women, and strengthening farmers' resilience, she said.
She explained that the government and the USAID signed agreements worth dlrs 814.4 million during the period 2014-2020 to establish several projects in the areas of agriculture, basic education, higher education, global research, and Sinai development.
MENA
64
Friday، 18 September 2020 - 04:39 PM
Related Stories
Friday، 21 August 2020 - 02:52 PM
Saturday، 30 May 2020 - 10:21 AM
Friday، 31 January 2020 - 01:59 PM
Most Visited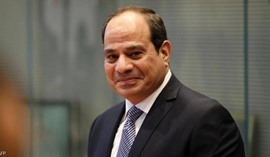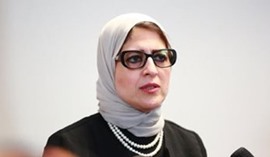 Thursday، 29 October 2020 10:05 AM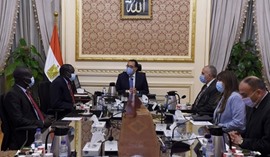 Monday، 26 October 2020 12:06 PM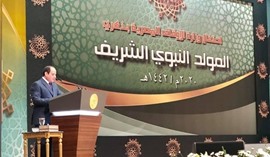 Thursday، 29 October 2020 01:45 PM