Egypt's Wafaa Bassim elected to UN Human Rights Committee
Friday، 18 September 2020 - 04:46 PM
Egyptian diplomat Wafaa Bassim has been elected to the UN Human Rights Committee for the term that starts on 2021 through 2024.
Egypt's nominee has secured one of the nine vacant posts at the committee after 14 other nominees have submitted their candidacies, representing various countries and territories.
Two rounds of voting have taken place, leading to her win.
Bassim's victory after a fierce competition in the election, held in New York, once again proves the international community's respect for Egypt and its status, said Egypt's Permanent Representative to the UN Ambassador Mohamed Idris.
He added that the past few days have seen intensified efforts led by the Ministry of Foreign Affairs, Egypt's permanent mission to the United Nations, and the Egyptian embassies worldwide to support Wafaa Bassim at this "difficult election battle".
MENA
68
Friday، 18 September 2020 - 04:46 PM
Related Stories
Most Visited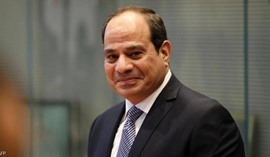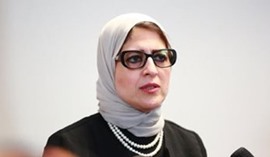 Thursday، 29 October 2020 10:05 AM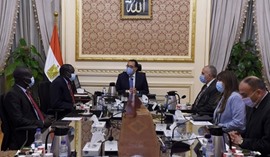 Monday، 26 October 2020 12:06 PM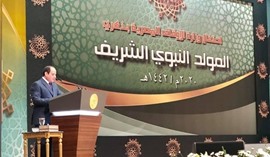 Thursday، 29 October 2020 01:45 PM