Antiquities Ministry gears up for projected opening of 3 museums
Friday، 18 September 2020 - 04:54 PM
The Ministry of Tourism and Antiquities is in a race against time to finalize and inaugurate the three museums of Kafr el Sheikh, Sharm el Sheikh and the National Museum of Egyptian Civilization (NMEC).
The restorers and archaeologists of the Supreme Council of Antiquities are putting the final touches in preparation for the anticipated opening of the museums.
The artifacts are being placed by the museum showcasing committee at the display window of Kafr el Sheikh Museum halls, said Antiquities Minister Advisor for the museum showcasing Mahmoud Mabrouk on Friday.
He added that the showcasing scenario focuses on the influential stories of Osiris myth and the conflict between Horus and Set.
The museum also offers a presentation of the history of Bhutto, one of Egypt's ancient capitals, and an exploration into the Holy Family's journey as it crossed through Sakha, located in Western Kafr el-Sheikh, Mabrouk noted.
It will display statues depicting King Ramses II with the goddess Sakhmet, a progressive painting of King Thutmose III, and the head of a king from 30th Dynasty.
According to Mo'men Othman, the head of Museum sector at the Antiquities Ministry, Sharm el Sheikh Museum has received approximately 6,062 artifacts so far.
The museum includes six exhibition halls and an administrative building, a cafeteria, a food court, a building for bazaars, antique and craft stores, an open-air theater, and a staff rest building.
Artifacts that were recently discovered in Egypt's archaeological sites will be displayed at this museum for the first time, thus enriching its appeal.
As for the NMEC, Othman said the museum showcases masterpieces dating back the Islamic, Coptic, Greek and Romanian eras. 
MENA
70
Friday، 18 September 2020 - 04:54 PM
Related Stories
Most Visited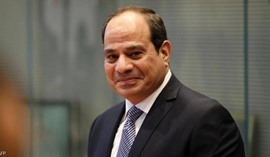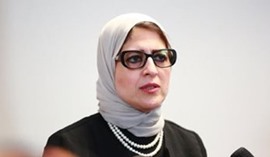 Thursday، 29 October 2020 10:05 AM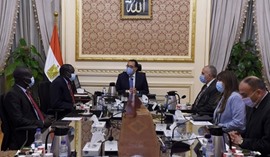 Monday، 26 October 2020 12:06 PM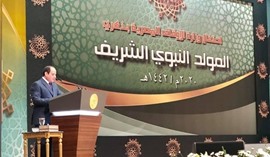 Thursday، 29 October 2020 01:45 PM