Luxor gov. receives int'l cooperation minister
Friday، 18 September 2020 - 11:10 PM
Luxor Governor Mostafa Alham received on Friday 18/09/2020 International Cooperation Minister Rania Mashat and her accompanying delegation at Luxor International Airport.
The delegation includes officials of the Agriculture Ministry and the World Food Programme.
The delegation is expected to inspect a number of projects on climate change, solar energy and tomato drying.
37
Friday، 18 September 2020 - 11:10 PM
Related Stories
Most Visited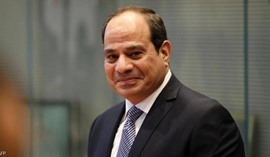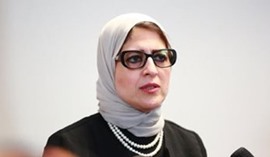 Thursday، 29 October 2020 10:05 AM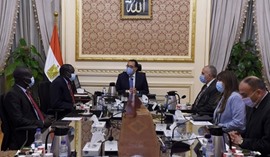 Monday، 26 October 2020 12:06 PM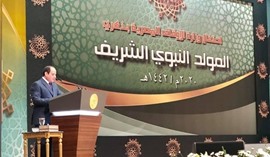 Thursday، 29 October 2020 01:45 PM