NRIA: 5.8-magnitude earthquake hit Crete, 400km off Egypt's shore
Friday، 18 September 2020 - 11:16 PM
A 5.8-magnitude earthquake struck Crete, 400 kilometres off Egypt's shore, Head of the National Research Institute of Astronomy and Geophysics (NRIA) Gad El Kady said in a statement on Friday 18/09/2020.
The quake occurred at 6:30 p.m. Cairo local time, he added.
The quake was felt by residents of the coastal cities in northern Egypt, he added.
He indicated that the NRIA had not received any reports of any casualties or material losses. 
72
Friday، 18 September 2020 - 11:16 PM
Related Stories
Most Visited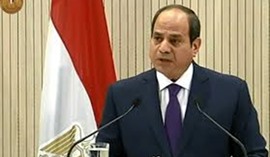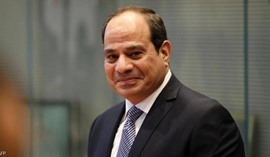 Friday، 23 October 2020 05:47 PM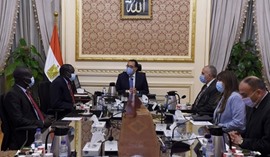 Monday، 26 October 2020 12:06 PM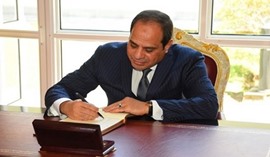 Thursday، 22 October 2020 02:30 PM