Int'l cooperation min. inspects 2 packaging stations in Luxor
Friday، 18 September 2020 - 11:22 PM
International Cooperation Minister Rania El Mashat inspected on Friday 18/09/2020 two packaging stations and a training centre for supporting Smallholder farmers in Luxor governorate.
The stations have facilitated the production of 4,400 tons of agricultural products in one year, as well as providing 78,000 seasonal job opportunities, the minister said.
Earlier, Luxor Governor Mostafa Alham received Mashat and her accompanying delegation at Luxor International Airport. The delegation gathers officials of the Agriculture Ministry and the World Food Programme.
The delegation is expected to inspect some projects on climate change, solar energy and tomato drying.
MENA
44
Friday، 18 September 2020 - 11:22 PM
Related Stories
Saturday، 08 August 2020 - 08:03 PM
Friday، 28 February 2020 - 01:17 PM
Friday، 28 February 2020 - 01:11 PM
Most Visited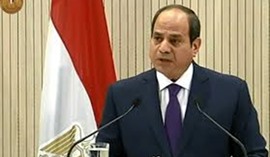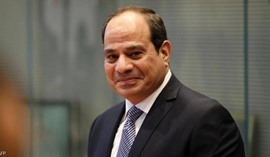 Friday، 23 October 2020 05:47 PM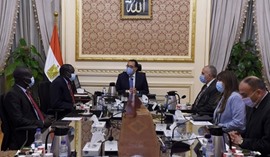 Monday، 26 October 2020 12:06 PM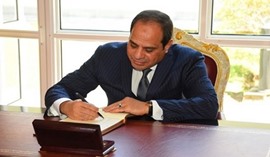 Thursday، 22 October 2020 02:30 PM