Egypt restores artifact from Germany
Friday، 18 September 2020 - 11:30 PM
Tourism and Antiquities Minister Khaled Anani received on Friday 18/09/2020 from German Secretary of State of Foreign Affairs Ministry Miguel Berger an Egyptian artifact that was seized earlier in Germany.
Earlier, Germany seized five Egyptian artifacts, The Tourism Ministry said in a press release.
This came on the sidelines of Anani and Berger meeting in Berlin to discuss resuming German tourism to Egypt.
The Egyptian minister handed the artifact to the Egyptian Embassy in Berlin to take all measures required to return it home.
Meanwhile, Anani thanked the German government over amending legislation to protect foreign cultural property and prevent illegal trafficking, adding that such legislation will enable Egypt to restore some looted artifacts. 
59
Friday، 18 September 2020 - 11:30 PM
Related Stories
Most Visited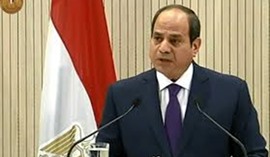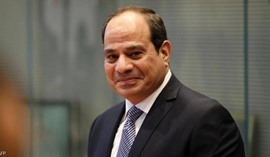 Friday، 23 October 2020 05:47 PM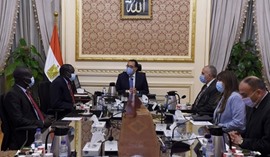 Monday، 26 October 2020 12:06 PM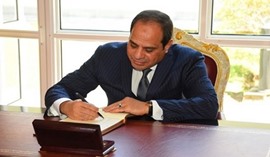 Thursday، 22 October 2020 02:30 PM