Culture Ministry seeks developing theatrical movement
Saturday، 19 September 2020 - 01:01 PM
Minister of Culture Enas Abdel Dayem said Friday that the ministry seeks to boost the theatrical movement and root its role in building the Egyptian character.
Attending two plays showed within the "Egyptian Author Theatrical Initiative" at Bayram El-Tunisi Theatre in Alexandria, the minister hailed the theatre's role in embodying and promoting the Egyptians' personality.
Inspiring new generations of playwrights aims to restore prosperity to the theatrical movement, the minister said.
MENA
45
Saturday، 19 September 2020 - 01:01 PM
Related Stories
Most Visited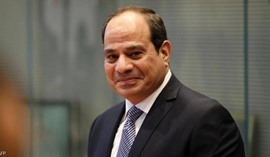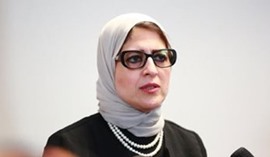 Thursday، 29 October 2020 10:05 AM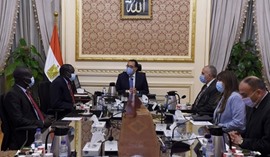 Monday، 26 October 2020 12:06 PM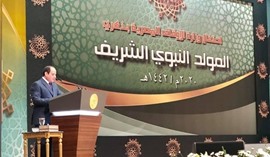 Thursday، 29 October 2020 01:45 PM