200,000 German tourists visited Egypt, returned home safely
Saturday، 19 September 2020 - 01:11 PM
Minister of Tourism and Antiquities Khaled el Anany said up to 200,000 German tourists visited South Sinai and the Red Sea and returned home safely without any complaints.
Egypt is one of the countries with the lowest coronavirus infection rate compared to a number of European countries, the minister said, noting that the coastal governorates like the Red Sea and South Sinai have zero infections.
He added that his current visit here is of special importance at that time with Berlin's declaration that by the start of October, it will assess anti-coronavirus measures adopted by the non-EU countries.
In statements to MENA correspondent in Berlin on Saturday, Anany said he came to Germany to discuss with German officials the prospects of resuming tourism to Egypt and get posted on measures required in this regard.
The minister hailed the role of the Egyptian embassy and Ambassador Khaled Galal in arranging key meetings with German tourism officials.
Anany highlighted the precautionary measures adopted by Egypt to protect tourists, including conducting PCR tests for tourists upon arrival and before departure.
He added that the German officials have been briefed on the anti-COVID 19 measures adopted by Egypt during the fruitful meetings.
MENA
84
Saturday، 19 September 2020 - 01:11 PM
Related Stories
Most Visited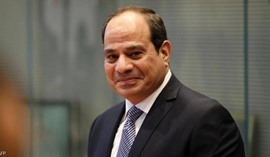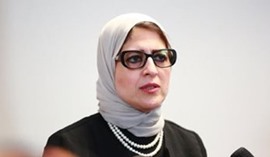 Thursday، 29 October 2020 10:05 AM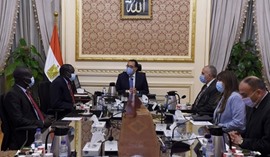 Monday، 26 October 2020 12:06 PM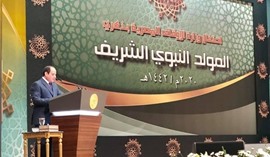 Thursday، 29 October 2020 01:45 PM