Presidential initiative for detecting chronic diseases continues work in N.Sinai
Saturday، 19 September 2020 - 01:25 PM
Presidential initiative "100 million healthy lives" for diagnosing and treating chronic diseases continued its activities in North Sinai.
Health Ministry Undersecretary in North Sinai Tarek Mohamed Kamel said the initiative was launched on Friday and is set to run until December 31.
Kamel added that the initiative aims at maintaining early detection and treatment of chronic diseases to help reduce fatality rate caused by these diseases.
Medical services and medicines will be provided for all citizens as part of the initiative that targets the age category between 18-40 years, he noted.
MENA
38
Saturday، 19 September 2020 - 01:25 PM
Related Stories
Most Visited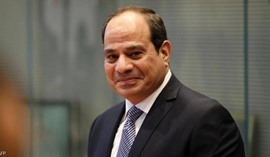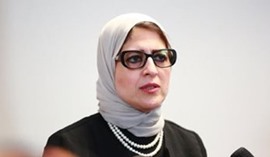 Thursday، 29 October 2020 10:05 AM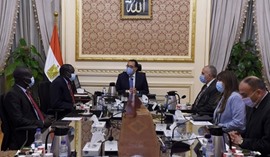 Monday، 26 October 2020 12:06 PM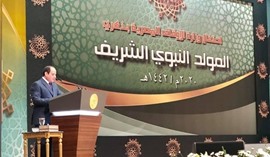 Thursday، 29 October 2020 01:45 PM