Egypt affirms full support to Mali people's aspiration for peace
Saturday، 19 September 2020 - 01:46 PM
Egypt's Permanent Representative to the African Union (AU) Ambassador Osama Abdel Khalek on Saturday affirmed Egypt's full solidarity and support to the aspirations of Mali people towards achieving peace and development.
While addressing the latest AU Peace and Security Council meeting on the evolving Mali situation, Abdel Khalek underlined the necessity of restoring the constitutional order here swiftly.
The AU representative underscored the importance of the national dialogue as an indispensable tool towards reaching a consensus on a road map for the political transition of the African country, in a way that preserves peace and security, confronts terror organizations and abides by the 2015 Algeria agreement.
MENA
47
Saturday، 19 September 2020 - 01:46 PM
Related Stories
Most Visited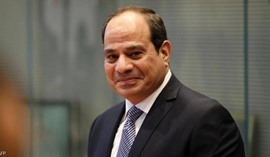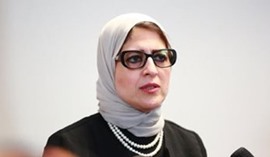 Thursday، 29 October 2020 10:05 AM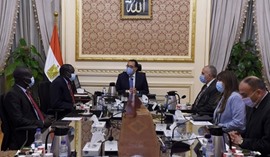 Monday، 26 October 2020 12:06 PM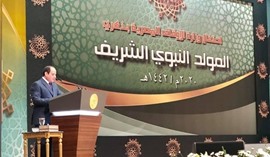 Thursday، 29 October 2020 01:45 PM