PM inspects status of governmental district project at new capital
Saturday، 19 September 2020 - 03:24 PM
Prime Minister Mostafa Madbouli inspected on Saturday the New Administrative Capital to check on the establishment of its various projects.
This falls within the framework of the government's plan to relocate all ministries headquarters and its employees to the new capital by 2021.
The premier was accompanied by Housing Minister Essam el Gazzar and officials of the Armed Forces Engineering Authority and Administrative Capital for Urban Development company.
During the tour, Madbouli asserted the importance of commitment to the deadline of finalizing the projects.
The premier listened to the latest development concerning the implementation of the utilities including water and electricity plants as well as the communications network.
Almost 98 percent of the capital's drinking water plant has been finalized, while 80 percent of ministries district water network has been implemented, according to Chairman of the Armed Forces Engineering Authority Abdel Moniem al Taras.
Meantime, Madbouli inspected the headquarters of the Cabinet which is implemented at the governmental district of the New Administrative Capital and listened to an explanation about the building components.
Madbouli also visited the premises of the Ministry of Foreign Affairs at the new capital which is established on an area of 13 feddans.
MENA
56
Saturday، 19 September 2020 - 03:24 PM
Related Stories
Most Visited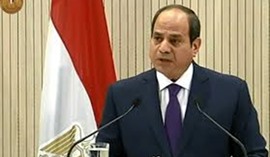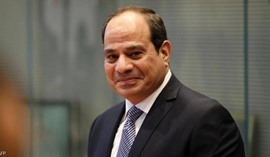 Friday، 23 October 2020 05:47 PM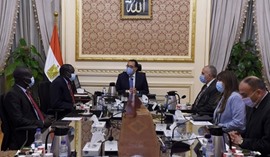 Monday، 26 October 2020 12:06 PM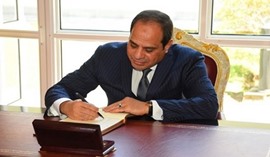 Thursday، 22 October 2020 02:30 PM