Finance Minister: Thanks to economic reforms, we managed to overcome COVID-19 crisis
Saturday، 19 September 2020 - 05:27 PM
The government managed to contain the impact of COVID-19 thanks to the reforms adopted by the political leadership and embraced by the Egyptian people over the past years, Finance Minister Mohamed Maait said Saturday.
These reforms made the country's economy more resilient in the face of internal as well as external challenges, the minister added.
Maait made his remarks during a virtual meeting held via videoconferencing with United Nations Under-Secretary-General Vera Songwe, in the presence of Assistant Finance Minister for Economic Affairs Sherine El-Sharkawy.
Maait said that the government will continue to apply an integrated package of structural reforms with a view to strengthening macroeconomic performance, which will boost economic growth in the medium run by 5.5 percent as expected by Moody's credit rating corporation in a recent report.
The minister added that the government had acted proactively to address the virus repercussions by allocating an economic support package constituting 2 percent of the GDP to cushion the COVID-19 economic shock and support the sectors hardest hit by the pandemic.
He noted that Egypt had been the only country in the Middle East and Africa to maintain the trust of the world's top three financial rating institutions, namely Moody's, Standard & Poor's and Fitch, during one of the worst periods in the history of global economy.
Meanwhile, Songwe applauded Egypt's successful economic reforms that enabled the government to address the virus impacts in a proper and flexible manner.
She said that without the economic reforms, Egypt could have never manage to confront the fallout of the pandemic.
Songwe also proposed to establish a new entity under the UN's umbrella, to be supported by major countries as well as intentional and regional financial institutions, to provide assistance to the nations worst hit by COVID-19.
MENA
42
Saturday، 19 September 2020 - 05:27 PM
Related Stories
Most Visited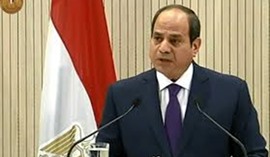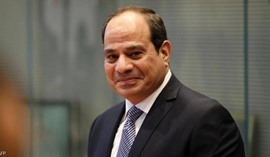 Friday، 23 October 2020 05:47 PM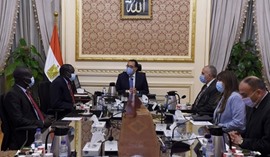 Monday، 26 October 2020 12:06 PM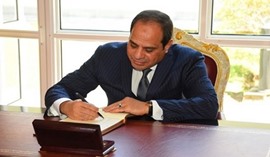 Thursday، 22 October 2020 02:30 PM