PM: State keen to embark on further development, reconstruction efforts nationwide
Saturday، 19 September 2020 - 08:24 PM
The state is strongly committed to embarking on further development and reconstruction projects nationwide, Prime Minister Mostafa Madbouli said on Saturday.
He noted the New Administrative Capital (NAC) and over 15 new cities have been established at the same level to accommodate population growth and put an end to unplanned populated areas.
The premier made his remarks while inspecting some projects under construction in the new capital.
He stressed that the state is very keen on helping citizens legalize their status as regards building violations by facilitating reconciliation measures.
The premier added that the government would unveil the completion of a new city project soon, namely the Capital Park, which is a 10-minute drive away from the new capital.
Moreover, a project is underway to build 30,000 social housing units, 50 percent of which has been finished, while the rest is scheduled for completion by June 2021, the prime minister said.
The president also ordered to embark on another project to establish 250,000 social housing units, in addition to another project to meet the housing needs of citizens belonging to various social classes, Madbouli added.
The premier warned against unplanned constructions, which led to losing huge swathes of agricultural land over the past decades.
MENA
40
Saturday، 19 September 2020 - 08:24 PM
Related Stories
Most Visited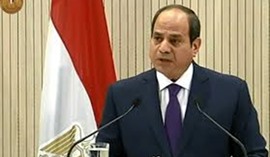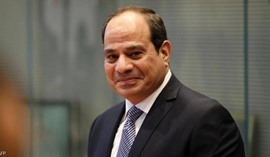 Friday، 23 October 2020 05:47 PM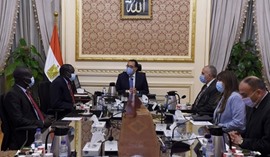 Monday، 26 October 2020 12:06 PM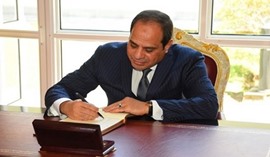 Thursday، 22 October 2020 02:30 PM