Sisi appreciates Congolese stance backing Egypt's Nile rights
Saturday، 19 September 2020 - 08:31 PM
President Abdel Fattah El Sisi on Saturday met with Jean-Claude Kabongo, the special adviser to the Congolese president.
During the meeting, Kabongo delivered a message from Congolese President Félix Tshisekedi who said that his country backs the Egyptian stance in dealing with the Ethiopian Renaissance Dam file.
Tshisekedi also expressed hope for bolstering ties between the Democratic Republic of Congo and Egypt as well as benefiting from Cairo's experience in the fields of infrastructure and major development projects.
In turn, Sisi lauded the Congolese position in support of Egypt's Nile water rights, stressing Cairo's readiness to support Congo and all African countries in achieving development and peace and taking advantage of the continent's potentials and rich resources for the benefit of the current and upcoming generations.
Sisi hailed distinguished relations binding Cairo and Kinshasa in various fields, expressing keenness to support the African state in the development and technical areas.
He also called for increasing trade exchange in parallel with the two countries' distinguished political ties. MENA
53
Saturday، 19 September 2020 - 08:31 PM
Related Stories
Most Visited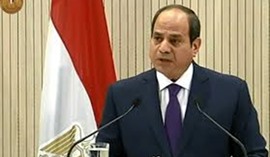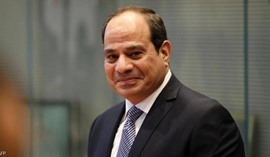 Friday، 23 October 2020 05:47 PM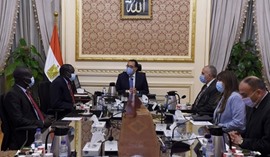 Monday، 26 October 2020 12:06 PM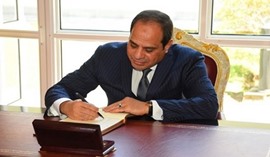 Thursday، 22 October 2020 02:30 PM