Transport minister inspects road projects in Upper Egypt
Saturday، 19 September 2020 - 08:40 PM
President Abdel Fattah El Sisi directed the transport ministry to depend more on modern equipment for recycling existing pavement materials, Transport Minister Kamel El-Wazir said on Saturday.
The minister made his remarks during an inspection tour to follow up road projects launched by the ministry in several Upper Egyptian governorates.
Highlighting the advantages of depending on advanced equipment to recycle asphalt layers, Wazir noted that such equipment would help prevent the waste of materials, reduce pollution, cut costs and speed up project delivery.
During his tour, the minister followed up the progress in the first phase of a project to upgrade the efficiency of the 36-km Qena-Luxor desert road at an estimated cost of EGP 290 million.
MENA
44
Saturday، 19 September 2020 - 08:40 PM
Related Stories
Most Visited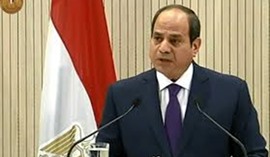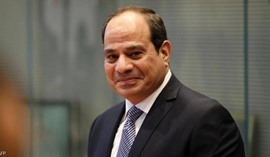 Friday، 23 October 2020 05:47 PM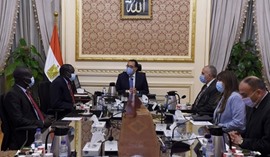 Monday، 26 October 2020 12:06 PM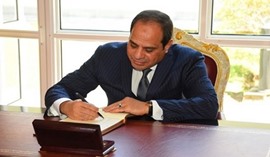 Thursday، 22 October 2020 02:30 PM