Sports minister kick-starts Egypt Motorcycle Rally
Sunday، 20 September 2020 - 03:13 AM
Youth and Sports Minister Ashraf Sobhi on Saturday 19/9/2020 shoot the starting gun of Egypt Motorcycle Rally held under the theme "Egypt is Safe".
Deputy Governor of Giza Ibrahim Al-Shahabi, President of the Egyptian Motorcycle Federation Omar Haridi, and Assistant Youth and Transport Minister for Sports Development Amr El-Haddad attended the rally launch ceremony.
Egypt is now ready to host any competitions, Sobhi said, noting that the ministry has taken all anti-coronavirus precautions.
Sobhi added resuming this sort of championships is an important step to encourage further resumption of other sports activities, which will positively affect various state sectors, including the tourism industry.
MENA
69
Sunday، 20 September 2020 - 03:13 AM
Related Stories
Most Visited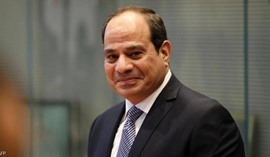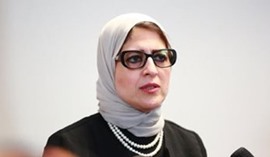 Thursday، 29 October 2020 10:05 AM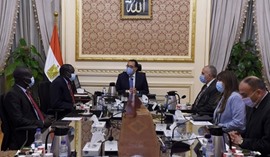 Monday، 26 October 2020 12:06 PM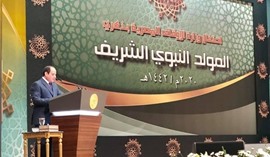 Thursday، 29 October 2020 01:45 PM