920,000 citizens registered for comprehensive health insurance system in Ismailia
Sunday، 20 September 2020 - 03:24 AM
Up to 920,000 citizens have been registered for the comprehensive health insurance system in Ismailia, Health and Population Minister Hala Zayed announced on Saturday 19/9/2020.
Paying an inspection tour of Ismailia Medical Complex, the Minister affirmed that all medical and administrative personnel are trained under the highest standards to ensure providing the best medical service to patients.
The ministry plans to launch the trial operations of the new comprehensive health insurance system at 16 units and medical centres, as well as four hospitals in the governorate.
Zayed has inspected the various departments of the Ismailia Medical Complex to check on its readiness to provide the best medical service to patients within the new system, spokesman for the Health Ministry Khalid Megahed said in a statement.
The clinical capacity of the complex reaches 286 internal beds, 64 intensive care beds, 32 incubators, 13 operating rooms, and nine specialized buildings, he added.
Zayed also inspected medical and non-medical equipment works at the June 30 International Center for Urology and Kidney Diseases, the spokesman said.
The centre will include 108 dialysis machines, 4 operating rooms, and 12 clinics specialized in nephrology and urology, he added.
MENA
56
Sunday، 20 September 2020 - 03:24 AM
Related Stories
Most Visited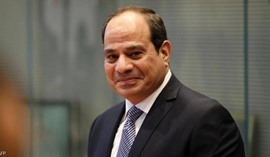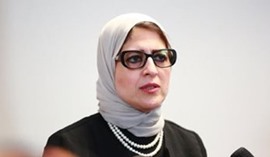 Thursday، 29 October 2020 10:05 AM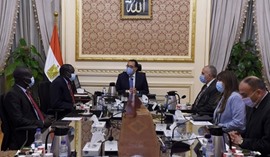 Monday، 26 October 2020 12:06 PM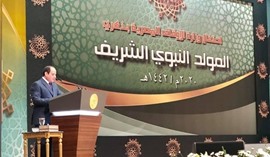 Thursday، 29 October 2020 01:45 PM