Mashaat opens expansion of wastewater treatment plant in Luxor
Sunday، 20 September 2020 - 01:37 PM
International Cooperation Minister Rania Mashaat inaugurated on Sunday 20/9/2020 expansions of the wastewater treatment plant in el Hubail area in the Upper Egypt governorate of Luxor at a total cost of dlrs 15 million.
This will increase the plant's treatment capacity by about 36 thousand cubic meters per day.
The project falls within the framework of a deal previously signed between Egypt and USAID at dlrs 450 million to develop the sectors of drinking water and sanitation.
The current expansions will serve 250,000 people in Luxor and the surrounding villages, and many residents will be provided with water and sanitation services for the first time in their lives, noting that the station will serve about 332,000 people until 2037.
For his part, Jonathan Cohen, the American ambassador in Cairo who attended the inauguration, said, "This project in particular is going to increase the wastewater services available to people in Luxor district to reach over 300,000 people, including 50,000 people in rural areas and villages who never had this service before, so it's going to materially transform their lives by providing things like shows, flush toilets to give them a boost in the quality of life through the quality of water they have."
MENA
78
Sunday، 20 September 2020 - 01:37 PM
Related Stories
Most Visited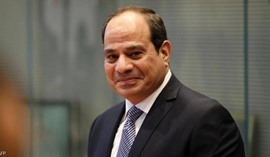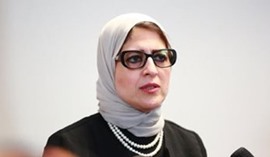 Thursday، 29 October 2020 10:05 AM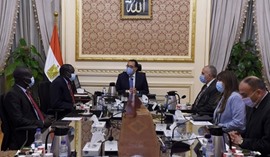 Monday، 26 October 2020 12:06 PM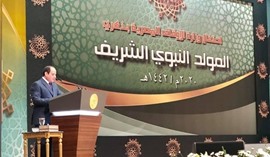 Thursday، 29 October 2020 01:45 PM