Ministers discuss coordination for achieving economic development
Tuesday، 22 September 2020 - 02:52 PM
Minister of Transport Kamel Wazir held talks on Tuesday with Minister of Agriculture Al Sayyed Al Qusir along with representatives from the Ministry of Trade and Industry.
The three sides discussed cooperation and coordination among the three ministries for achieving economic development in Egypt. Wazir explained at the meeting his ministry's efforts and projects in the fields of roads and bridges, railways, ports and logistical areas for enhancing investments in the agricultural and industrial sectors.
 He, also, highlighted plans by his ministry for transporting goods with other countries such as Saudi Arabia, Jordan and Sudan.
MENA
28
Tuesday، 22 September 2020 - 02:52 PM
Related Stories
Most Visited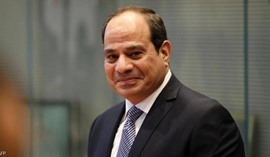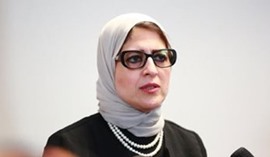 Thursday، 29 October 2020 10:05 AM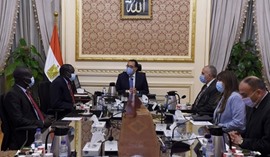 Monday، 26 October 2020 12:06 PM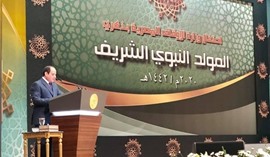 Thursday، 29 October 2020 01:45 PM