Egypt Tax Authority chief: Taxpayers to submit tax returns online as of January
Tuesday، 22 September 2020 - 03:38 PM
Head of the Egyptian Tax Authority Reda Abdel Qader said that individual taxpayers will be obliged to submit their tax return forms online, noting that papers will not anymore be accepted once the new electronic tax return system is finalized.

In statements on Tuesday, Abdel Qader said the electronic tax return system and the digitization in the work of the ETA comply with Egypt's vision towards digital transformation and its vision for 2030.

He made it clear that, based on the finance minister's decision No.296 for the Year 2020, individuals who are operating any commercial, industrial or professional businesses or having any real estate revenues will be required to register themselves at the ETA's website to submit their tax forms electronically.

He also said ETA has provided hotline No.16395 for answering any queries about the new system and its required papers or via email info@eta.gov.eg.
MENA
74
Tuesday، 22 September 2020 - 03:38 PM
Related Stories
Most Visited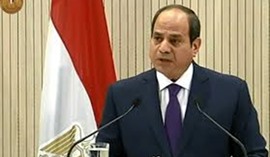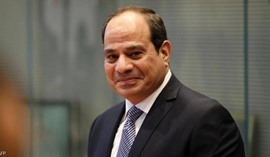 Friday، 23 October 2020 05:47 PM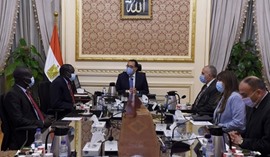 Monday، 26 October 2020 12:06 PM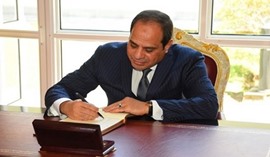 Thursday، 22 October 2020 02:30 PM