Health Minister: Egypt takes part in WHO clinical trials on coronavirus
Tuesday، 22 September 2020 - 03:57 PM
Minister of Health Hala Zayed said on Tuesday that Egypt will effectively take part in the international clinical trials launched by the World Health Organization (WHO) in a bid to find a successful medicine for the coronavirus or a medication that can slow the development of the disease along with reducing fatality rates.
The minister's remarks came during a cabinet meeting held on Tuesday under the chairmanship of Prime Minister Mostafa Madbouly. She said Egypt has witnessed a decrease in the tally of infections this week by 8.75 percent compared to the week before, a matter which gives an indication on the development of the virus compared to other countries.
Zayed, also, highlighted the WHO director's praise of Egypt's approving participation in the trials on a vaccine by allowing volunteers to take the coronavirus vaccine. The minister asserted that applying social distancing regulations and wearing face masks are necessary to reduce the number of infections.
MENA
76
Tuesday، 22 September 2020 - 03:57 PM
Related Stories
Most Visited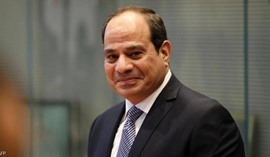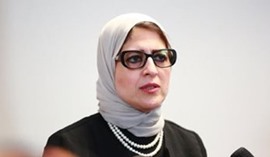 Thursday، 29 October 2020 10:05 AM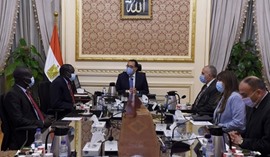 Monday، 26 October 2020 12:06 PM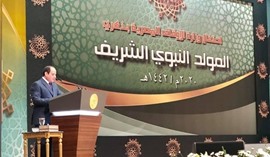 Thursday، 29 October 2020 01:45 PM