Minister of Local Development: Overpopulation wastes development efforts
Tuesday، 22 September 2020 - 04:23 PM
Minister of Local Development Mahmoud Shaarawy has called for increasing the awareness of citizens towards productive health and birth control.
 In a statement on Tuesday, the minister said unnecessary population increase wastes the fruits of development and efforts exerted by the state to improve the lives of citizens, pointing out that citizens do not feel the fruits of development because of the population increase. He said his ministry is keen to implement the 2030 population and development strategy which has been drawn up by government and non-government agencies to solve the overpopulation problem and achieve development.
 Minister Shaarawy pointed out that workshops had been organized in many governorates, including Upper Egyptian ones, as part of efforts to overcome overpopulation problems.
MENA
72
Tuesday، 22 September 2020 - 04:23 PM
Related Stories
Most Visited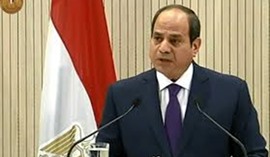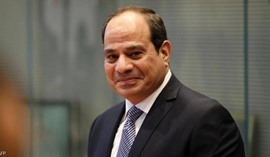 Friday، 23 October 2020 05:47 PM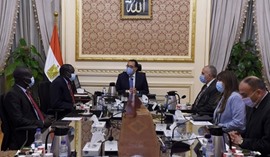 Monday، 26 October 2020 12:06 PM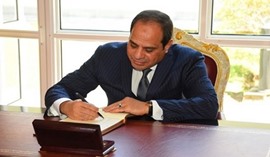 Thursday، 22 October 2020 02:30 PM