GAFI chairman confers with Indian ambassador on increasing joint investments
Tuesday، 22 September 2020 - 04:30 PM
GAFI chairman confers with Indian ambassador on increasing joint investments
Executive Director of the General Authority for Investment and Free Zones (GAFI) Mohamed Abdel Wahab on Tuesday conferred with Indian Ambassador in Cairo Shri Rahul Kulshreshth on means of activating and increasing joint investment cooperation.
 During the meeting, GAFI chairman asserted the depth of Egyptian-Indian relations which should be optimized to pump more investments, noting that GAFI is seeking to draw on the Indian expertise in various vital fields especially the chemical and petrochemical industries, pharmaceutical industry, communication and information technology, textiles and engineering industries.
 Meanwhile, the Indian ambassador commended the economic reforms introduced by the Egyptian government in view of the positive indicators of the Egyptian economy by various international institutions. The two sides agreed on holding intensive bilateral meetings in the presence of the Indian embassy representatives along with major Indian companies interested in establishing investments in Egypt to brief them on investments potentials available in the various economic sectors.
MENA
54
Tuesday، 22 September 2020 - 04:30 PM
Related Stories
Most Visited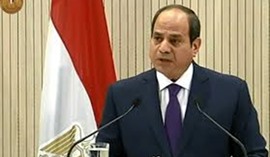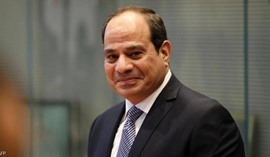 Friday، 23 October 2020 05:47 PM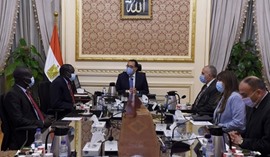 Monday، 26 October 2020 12:06 PM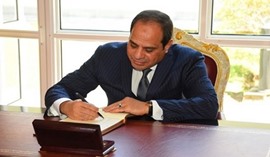 Thursday، 22 October 2020 02:30 PM