Maait: EGP 13 bln allocated for supporting presidential initiative
Wednesday، 23 September 2020 - 04:46 PM
Finance Minister Mohamed Maait
Finance Minister Mohamed Maait said on Wednesday 23/9/2020 that EGP 13 billion were allocated for supporting the presidential initiative on providing commodities at affordable prices under the name of "Mayghlash Alik".
In a ceremony for honoring companies that achieved the highest sales in the initiative, he added that President Abdel Fatah El Sisi takes the measure according to directives.
He added that initiative is a model example of true partnership between the government and the private sector which is aimed at encouraging consumption of local products.
He urged the Egyptians to benefit from the initiative and purchase the commodities they needs from outlets participating in the initiative.
48
Wednesday، 23 September 2020 - 04:46 PM
Related Stories
Most Visited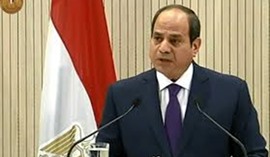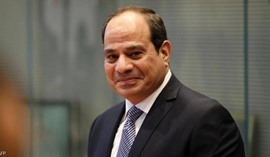 Friday، 23 October 2020 05:47 PM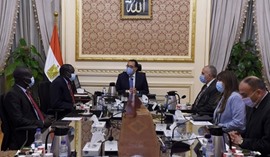 Monday، 26 October 2020 12:06 PM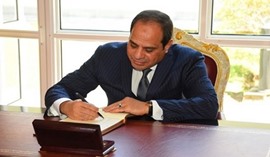 Thursday، 22 October 2020 02:30 PM