Gomaa urges tight measure against traitors
Wednesday، 23 September 2020 - 04:49 PM
Minister of Awqaf Mohamed Mokhtar Gomaa
Minister of Awqaf Mohamed Mokhtar Gomaa on Wednesday 23/9/2020 called for confronting all acts of treason against the homeland.
In press statements, he also called for standing against all those who seek to spread chaos and destruction in the country.
He further noted that the world does not sympathize with the weak and does not respect those who cannot take decisive stances.
Neutrality in national issues is negativity, he pointed out, calling for tightening penalty against any violators of the law to deter anybody who would think to harm the national security or threaten the safety of the people.
MENA
47
Wednesday، 23 September 2020 - 04:49 PM
Related Stories
Most Visited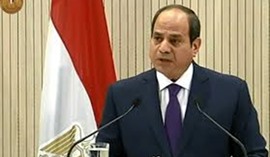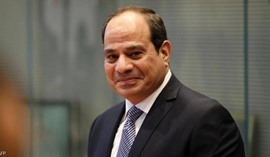 Friday، 23 October 2020 05:47 PM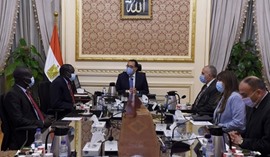 Monday، 26 October 2020 12:06 PM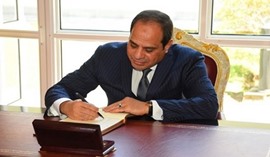 Thursday، 22 October 2020 02:30 PM