Shoukry heads to Jordan to attend ministerial meeting
Wednesday، 23 September 2020 - 07:24 PM
Foreign Minister Sameh Shoukry
 Foreign Minister Sameh Shoukry headed on Wednesday 23-9-2020 to Amman to attend Thursday's meeting of the top diplomats of Egypt, Jordan, France and Germany.


The meeting is meant to review the latest developments in the Palestinian cause.

In a press release, the Foreign Ministry said the quartet ministerial meeting will review means of resuming the Middle East peace process in order to reach a comprehensive and just political settlement to the Palestinian cause based on the two state solution.

During the visit, Shoukry will hold a number of tete-a-tete meetings to discuss means of enhancing cooperation between Egypt and the three other states taking part in the ministerial meeting.

MENA
59
Wednesday، 23 September 2020 - 07:24 PM
Related Stories
Most Visited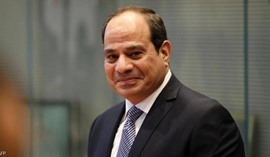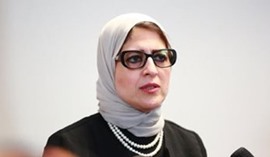 Thursday، 29 October 2020 10:05 AM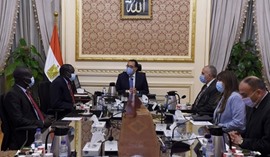 Monday، 26 October 2020 12:06 PM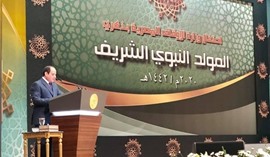 Thursday، 29 October 2020 01:45 PM