Sisi: Egypt qualified to be largest producers of renewable energy
Wednesday، 23 September 2020 - 07:28 PM
President Abdel Fattah El Sisi
President Abdel Fattah El Sisi asserted on Wednesday September 23,2020 that Egypt is rich in natural resources, especially wind and solar energies, and this qualifies it to be one of the largest producers of the renewable energy.
This came during Sisi's speech which was delivered on his behalf by Minister of Electricity Mohamed Shaker during an international seminar organized by the Global Energy Interconnection Development and Cooperation Organization (GEIDCO) under the theme of "addressing climate and environment crisis."
The president said that 20 percent of energy in Egypt comes from renewable energy, adding that a 2035 overall sustainable energy strategy was approved to increase the rate to reach 42 percent by 2035.
Sisi noted that Egypt is entrenching energy security via electricity grids, adding that it finalized a project with Sudan, noting that it is establishing another electricity grid with Saudi Arabia. He noted that these projects will allow Egypt to be connected with Gulf countries and Asia.
The president added that a feasibility study was finalized to establish an electricity grid between Egypt, Cyprus and Greece in which Egypt will be an energy bridge between Africa and Europe.
The president also thanked GEIDCO Head Liu Zhenya over inviting Egypt to this seminar, underlining Egypt's keenness on enhancing cooperation with the organization to achieve the sustainable development goals.


MENA
74
Wednesday، 23 September 2020 - 07:28 PM
Related Stories
Most Visited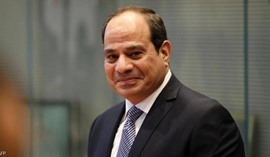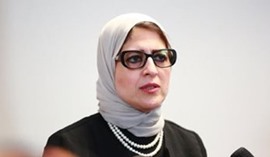 Thursday، 29 October 2020 10:05 AM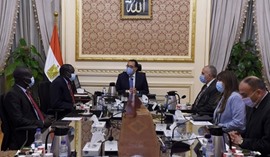 Monday، 26 October 2020 12:06 PM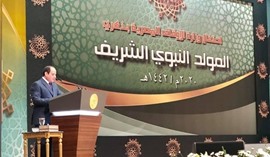 Thursday، 29 October 2020 01:45 PM