Sisi receives Libyan parliament speaker, national army commander
Wednesday، 23 September 2020 - 07:37 PM
President Abdel Fattah El Sisi
President Abdel Fattah El Sisi received on Wednesday September 23,2020 Libyan Parliament Speaker Aguila Saleh and commander of the Libyan National Army Khalifa Haftar at Cairo's Ittihadiya presidential palace.
During the meeting, attended by head of Egypt's General Intelligence Service Abbas Kamel, President Sisi was briefed on the latest developments in Libya and the efforts being exerted by all parties to implement the ceasefire, Presidential Spokesman Bassam Rady said.
Sisi was also posted on the Libyan efforts to push forward the peace process under the auspices of the United Nations.


MENA
60
Wednesday، 23 September 2020 - 07:37 PM
Related Stories
Most Visited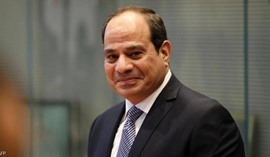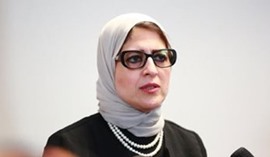 Thursday، 29 October 2020 10:05 AM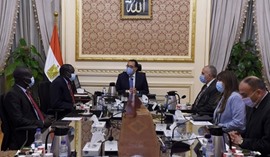 Monday، 26 October 2020 12:06 PM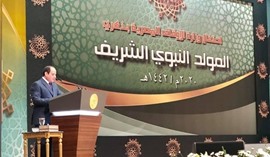 Thursday، 29 October 2020 01:45 PM