New EU Amb. stresses depth of EU-Egypt ties
Wednesday، 23 September 2020 - 07:46 PM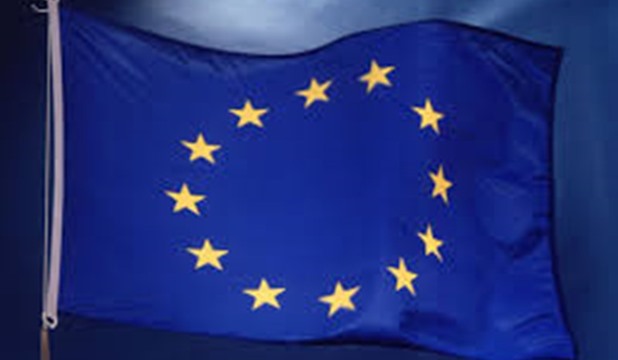 European Union
New Head of European Union Delegation in Cairo Christian Berger underlined the depth of the EU-Egypt ties.
The EU is the largest trade partner and number one foreign investor in Egypt.
Berger made the remarks in a statement issued Wednesday after President Abdel Fattah El Sisi received his credentials.
In the statement, he said it is an honor for him to be the EU ambassador to Egypt, noting that Egypt and the EU are working together vis-a-vis various international issues, including the pandemic.
Berger said he is looking forward to working with the Egyptian government, civil community, businessmen and others.
Before becoming the new EU ambassador to Egypt, Berger served as the EU ambassador in Turkey and Turkmenistan.


MENA
45
Wednesday، 23 September 2020 - 07:46 PM
Related Stories
Most Visited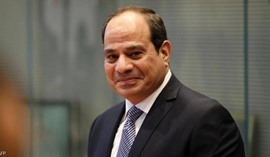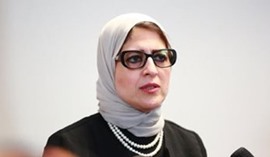 Thursday، 29 October 2020 10:05 AM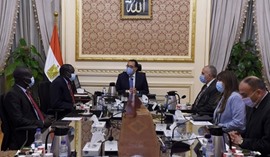 Monday، 26 October 2020 12:06 PM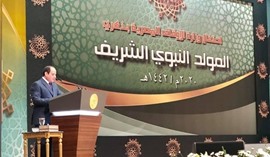 Thursday، 29 October 2020 01:45 PM