Egypt, Japan seek boosting joint economic cooperation
Wednesday، 23 September 2020 - 08:01 PM
Minister of Trade and Industry Nevine Gamea
Minister of Trade and Industry Nevine Gamea on Wednesday 23-9-2020 held talks with Japanese Ambassador in Cairo Noke Masaki on means of boosting joint cooperation.
The two sides discussed means of upgrading economic relations especially in the field of small and medium sized enterprises.
Gamea lauded bilateral relations, adding that a visit by President Abdel Fattah El Sisi to Japan last year contributed to starting a new phase in bilateral relations at the political and economic levels.
The Egyptian government is working to attract more Japanese investments into Egypt, she said, adding that Egypt is also keen on benefiting from the Japanese industrial experience.
She underlined investment opportunities in Egypt and the distinguished location of Egypt as a gate for other Middle East and African markets.
The Japanese ambassador said his country is keen on cooperating with Egypt in the different fields as Egypt is a strategic partner to Japan in the Middle East and Africa.


MENA
54
Wednesday، 23 September 2020 - 08:01 PM
Related Stories
Most Visited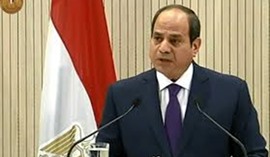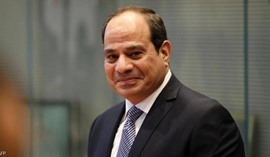 Friday، 23 October 2020 05:47 PM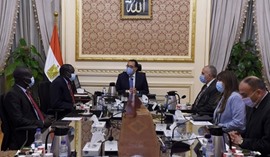 Monday، 26 October 2020 12:06 PM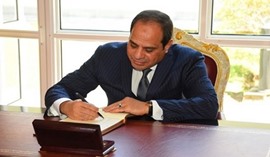 Thursday، 22 October 2020 02:30 PM