Egypt, Italy discuss boosting electricity, renewable energy cooperation
Wednesday، 23 September 2020 - 08:21 PM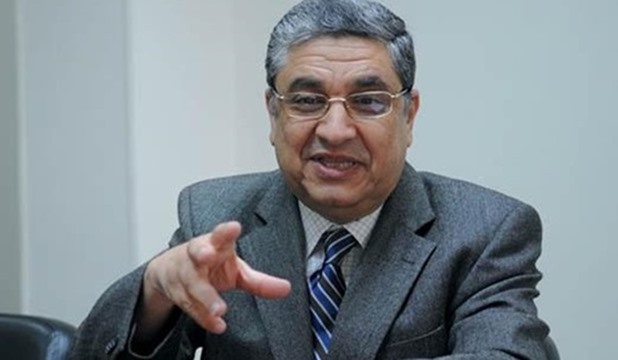 Minister of Electricity and Renewable Energy Mohamed Shaker
Minister of Electricity and Renewable Energy Mohamed Shaker discussed with Middle East and North Africa Regional Manager at Italy's SAIPEM Giorgio Elia boosting cooperation between the Egyptian electricity sector and the Italian company.
Shaker hailed the distinguished relations binding Cairo and Rome, asserting that the Egyptian political leadership and government - represented by the electricity and energy sector - attach importance to promoting cooperation between both countries.
Shaker affirmed that the electricity and renewable energy sector is interested in diversifying sources of electricity production and benefiting from the country's natural resources, noting that the total contribution of the installed capacity of renewable energy hit about 20 percent out of the peak load capacity.
An integrated strategy for sustainable energy has been approved with the aim of increasing the renewable energy's contribution in Egypt's energy to 42 percent by 2035, he said.
Meanwhile, Elia hailed the great expertise of the Egyptian electricity and renewable energy sector in all fields, expressing his company's desire to invest in Egypt and boost cooperation with its electricity sector.
He asserted that many international bodies are keen to invest in Egypt which he described as a gateway for Africa.
Shaker, meanwhile, highlighted the possibility of cooperation between both sides in the new and renewable energy projects which act as alternative energy sources.


MENA
99
Wednesday، 23 September 2020 - 08:21 PM
Related Stories
Most Visited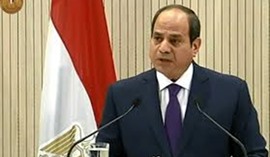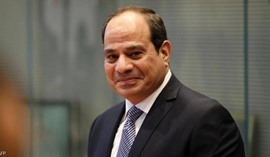 Friday، 23 October 2020 05:47 PM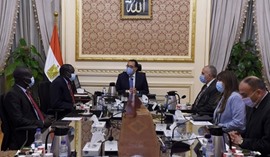 Monday، 26 October 2020 12:06 PM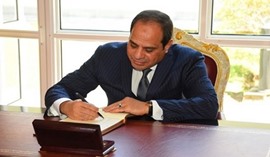 Thursday، 22 October 2020 02:30 PM