Awqaf Min.: Egypt proud of Sisi's speech before UN
Thursday، 24 September 2020 - 03:46 PM
Awqaf Minister Mohamed Mokhtar Gomaa
Awqaf Minister Mohamed Mokhtar Gomaa said Egypt is proud of the historical speech of President Abdel Fattah El Sisi before the United Nations General Assembly.
He called on the UN to put into effect what Sisi said concerning holding accountable those who sponsor, nurture and finance terrorism.
In statements late Wednesday, Gomaa said the Egyptian people's awareness and their commitment to closing ranks with police, army and national institutions will defy any intrigue against Egypt.
He called to consider wisely the calls for chaos and destruction which were triggered by terror-sponsor states, stressing that confronting chaos mongers and terrorists is a national duty.


MENA
43
Thursday، 24 September 2020 - 03:46 PM
Related Stories
Most Visited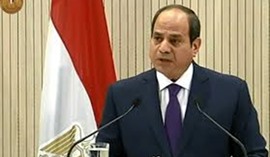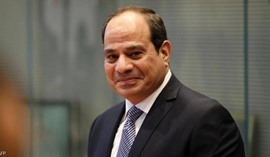 Friday، 23 October 2020 05:47 PM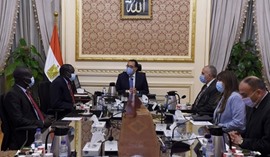 Monday، 26 October 2020 12:06 PM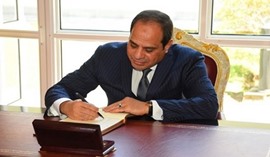 Thursday، 22 October 2020 02:30 PM